Speed up web development with HubSpot Boilerplate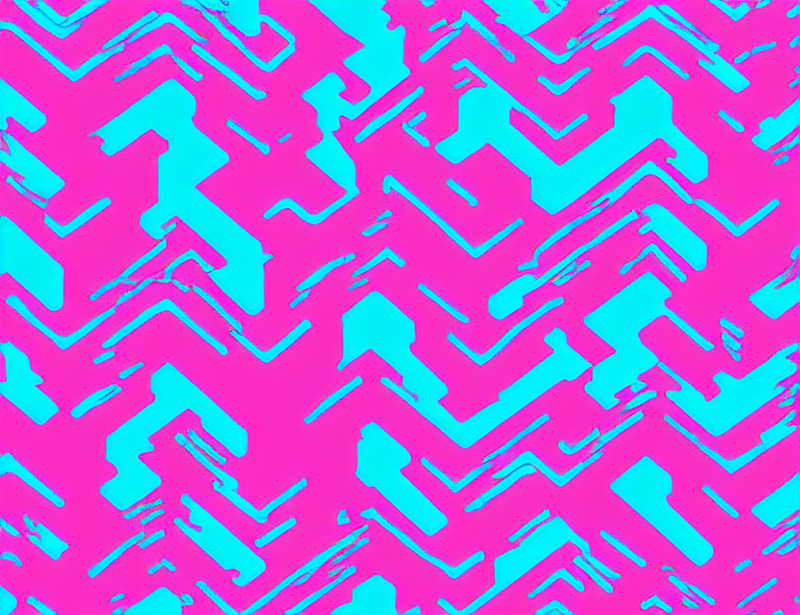 Timo Viikari
May 05, 2023 15:24
HubSpot CMS provides organisations with all the necessary tools for website design, development, and maintenance. It makes it easy to create high-quality content that improves the customer experience and ultimately generate growth.
Hubspot popularity and market share is growing, especially for small and medium-sized businesses. In addition to website maintenance and easy updates, the CMS can also be used to design and implement functionality that improves the customer experience, such as forms, chats, pop-up windows, and personalized content.
Building a website on top of HubSpot CMS is best done using HubSpot's open-source Boilerplate, which includes various ready-made page templates and modules for use as a starting point. In other words, with Boilerplate, the development process is sped up and the theme doesn't have to be built from scratch. Included ready-made modules are also designed to be mobile-responsive and optimized for search engines, ensuring that websites created with Boilerplate are user-friendly and easily discoverable.
What you get with Boilerplate is a collection of HTML, CSS, and JavaScript files, all designed to help developers create custom website templates. By editing the site's general settings (fields.json) and writing over styles using the theme-overrides.css file, targeted changes can be made to the website's layout, typography, colors, and other features. One advantage of using the theme-overrides.css file is that it preserves the original CSS file, making it easier to make updates. This allows for more flexible development as changes do not affect other theme styles.
Using Boilerplate in website building is an excellent way to save time and effort as it reduces the need to write code from scratch. This leaves more energy for designing and implementing the website's appearance and functionality.
Optimization of website content for search engines is included in the package, which helps improve website discoverability and visibility. The included email marketing and analytics tools make life easier for marketing teams.
All in all HubSpot CMS is a highly flexible and scalable system that enables website development and scaling according to a company's needs. It also offers many integration possibilities with other systems, making it easier to manage customer data and enabling more effective marketing and sales collaboration.
If you are interested in building a website on top of HubSpot CMS, we at Crop can help with both website design and implementation, using either Boilerplate or more customised technical options.