Content management with HubDB database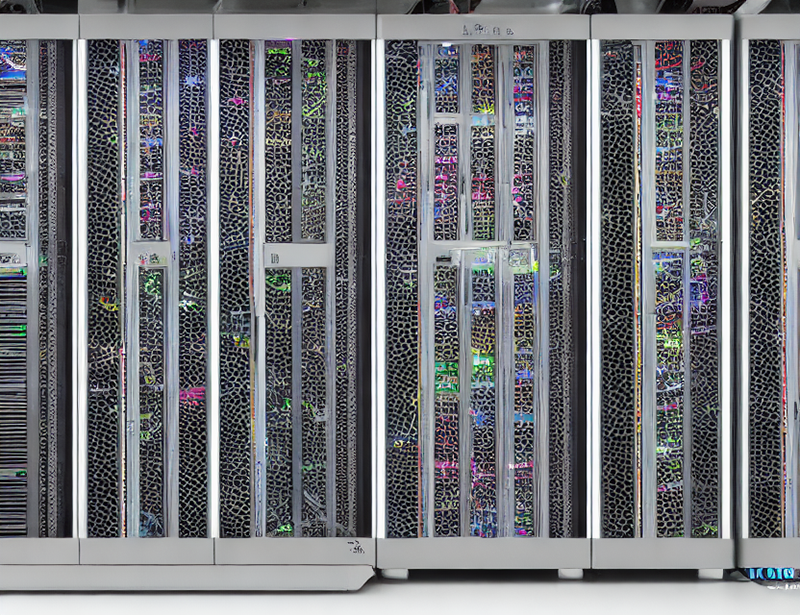 Timo Viikari
May 22, 2023 11:21
HubDB is a database platform that integrates with HubSpot's core marketing and sales tools. It allows for creating and managing dynamic databases, such as product catalogs, contact information, or event calendars. This data can then be used to customize websites, personalize email campaigns, or for other marketing activities.
HubDB functions like a table where data can be stored and edited. This allows for the creation of custom databases, defining columns and rows, and storing content within them. The fields in the database can include diverse objects such as headings, text, images, links, and even videos.
A good example application is the creation of a product catalog where product details, images, and prices can be stored. This enables updating the features and product range of showcased products on a website without editing the webpages.
Event calendars are also easy to setup. Details such as date, time, location, and additional information can be stored within events inside the calendar. Details are easily edited, and can be used as a basis for list pages as well as individual event pages.
The HubDB database can also be connected to a specific template, enabling the automatic creation of an entire section within the website based on the database information. Separate sections are created in the template code for the list view and individual pages, eliminating the need for manually edited pages. The address of an individual subpage is defined within the database, and the subpages appear as separate pages in the statistics.
Data can be retrieved, filtered, and sorted based on different criteria, making it easier to find and present data in various views. This supports precise targeting and personalization in marketing, for instance.
Filtering of HubDB data can happen both within the website's code and HubSpot user interface. Filters can be applied to column values, dates, text content, or other data types. Use filters to offer personalized content or help with information discovery from the database.
The advantage of HubDB lies in its user-friendliness and integration with the HubSpot platform. Users can create and edit databases within the HubSpot user interface without requiring coding skills. Database information can be updated in real-time, and changes are automatically reflected in deployed websites and marketing content.
If you're interested in building dynamic HubSpot pages, we at Crop can assist you in implementing them using the HubDB database.