Do you speak Googlish? Seven SEO fundamentals for improved fluency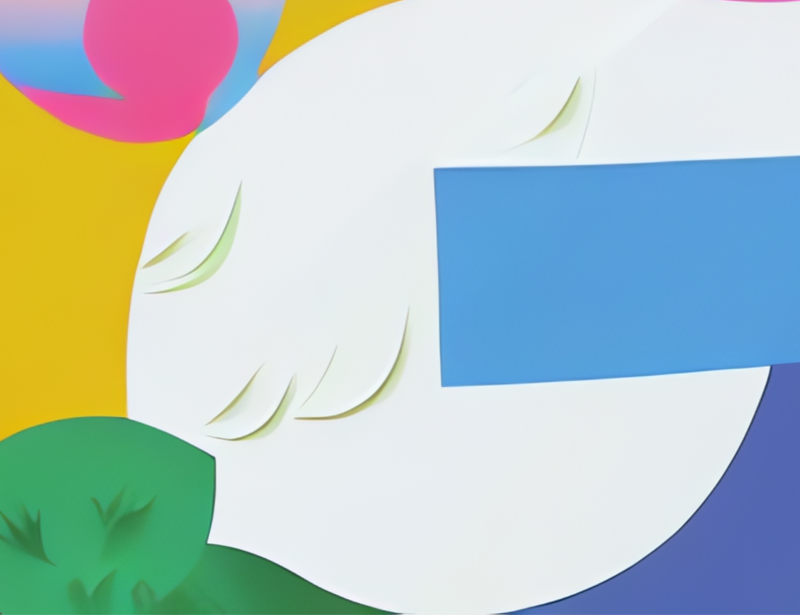 Ville Martin
Sep 21, 2020 11:53
Is there any such language? Well, no. Search engine optimization, or SEO, no longer needs to be explained as an arcane way of "translating" a website to speak the "search language".
For years, the core message of Google and other search heavies, has been to make content that people would value. The search indexing systems do their best to consider this. Even though human readability is the guiding principle, there are still a number of considerations that can help your site stand out in rankings.
Looking for advantage with search listings is a natural driver for marketers. With the algorithms involved, but most of the hundreds of google factors that are known to populate the latest Google core algorithm "Fred" serve as listing tie-breakers. This is important for results but a different game and arguably more important for Google than you.
So how do we ensure optimal honest SEO? Seven fundamentals:

1. Think Mobile first - Anyone looking at analytics knows why Google currently analyzes every site from a "mobile first" point of view. If you haven't already, verify your site with Google's mobile friendly testing tool.
2. Backlinks - In plain terms, get reputable, good quality sites to link to you. Simple and logical. For marketers, analyze your competitor's linkages and try to match them. Then go beyond. Can be hard to pull off, but is very quantifiable. You know what you need to do.
3. Keywords and semantics - make sure your content has a uniform keyword "space" that is matched across collateral. It can be a good idea to have a keyword policy document which outlines these as a reference. Remember to keep things natural and even practice radical candor, focus on your products and solutions. Saturating with an overabundance of keywords can be algorithmically interpreted as unclear and negative.
4. Tagging - Structure your HTML headers to use the aforementioned keywords, and give clear and concise picture of each content block or unit. Consider if you are able to split your content according the Hx tags. Support content description through the use of alt tags in images, old school but still works.
5. Core Web Vitals - This is a newer metric, with Google specifically looking at the technical "health" of your website. Factors are influenced by current trends in website design and technology. Web vitals is divided into three scored metrics:
1. LCP - Largest contentful paint. This is a measure of the rendering time of the largest element on the page viewport, typically a video or large graphic.
2. FID - First input delay. A measure of the time it takes a page to react to a first user input, at simplest the reaction time for a link.
3. CLS - Cumulative layout shift. The amount a layout shifts during layout phase. You know those endless scroll newspapers that move around when they are loading, looking at you Iltasanomat. 😱
Google helpfully provides guidelines for Core Web Vitals here.
6. Use Google's Structured Data Helper - Structured data markup is a common language format that helps search engines understand and return the best results for searches. The Structured Google Data Helper will help you tag your data to reflect this common syntax.
7. Represent your pages on listing platforms - This means Linkedin, Google My Business listings, and other platforms that serve as search entry points for users potentially looking for you. Google my business is especially good for search ranking with a local focus or affected by "near me" logic.

When you think about it, everything we put online can be seen through an SEO prism. It can be argued that the search algorithm facing view of content has been a great driver in the way we design our online content today. At Crop we see SEO as an underlying force affecting design solutions in this way. You can't see SEO, but it flows through and affects all facets in modern online communication. Follow the above SEO fundamentals in your online content, and embrace this flow.